LEARN ABOUT OUR TEAM
We are One Team having One Heart beat and One Vision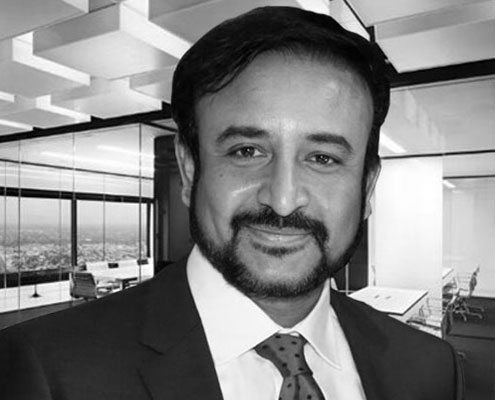 Madan Kalakuntla
Chairman
Madan is the Chairman of FuGenX. He is also the CEO of USM Business Systems Inc. (USM) & AnalytiX Data Services. His Journey began with "USM BUSINESS SYSTEMS" being established in 1999. Further, the USM grew with more companies being added to the group, including USM BPO, Analytix Data Services, FuGenX and USM Infra PVT LTD. Madan holds M.S. degree from A.P.A.U and Associate's Degree in IT Administration and Management from Auckland Institute of Technology, Auckland. Madan was awarded SMART CEO AWARD in 2009 from Smart CEO Magazine, Baltimore, MD.
FuGenX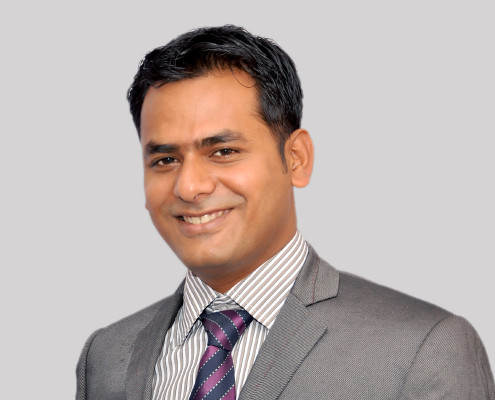 Bhabani Sankar Jena
CEO
Bhabani is one of the co-founder of FuGenX Technologies. He has previously been employed by a host of big-hitting multinationals, including Mascon Global and Samsung Electro Mechanics. Bhabani holds degree in Information Technology (BEng) from Utkal University. Although technically savvy across all areas of IT, his real strengths are in Mobile Applications, Wireless & Networking Protocol, Sensor networking and Web 2.0. He is currently involved in making the overall strategy of the company and actively involved in Global IT Solutioning, Sales & Marketing.
FuGenX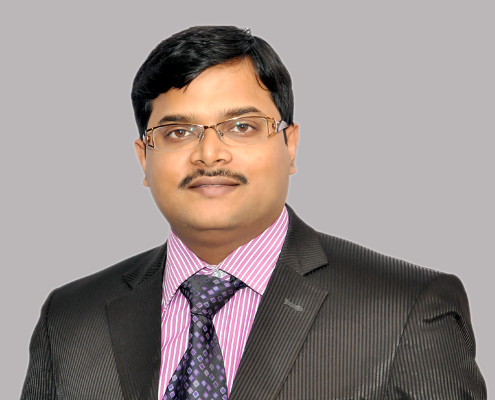 Debashis Behera
COO
Debashis is one of the co-founder and Managing Partners of FuGenX Technologies. He has extensive experience of working in world-class software product development teams at Novell Software, Ness Technologies and MindTree Consulting. His deep expertise into various domains helps FuGenX to understand the requirements from the clients and work accordingly. He has been actively involved in various activities such as Sales, Customer Delivery, Key Account Management and Operations. Debashis holds Bachelors of Engineering in Information Technology.
FuGenX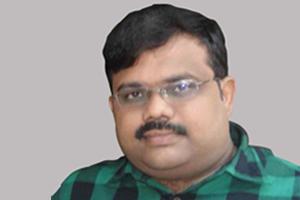 Srivaths
Chief Technology Officer (CTO)
FuGenX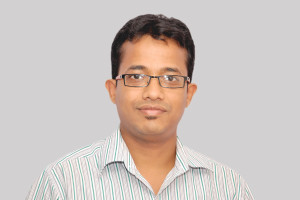 Manas Ranjan Bal
VP – Global Mobility Solutions
FuGenX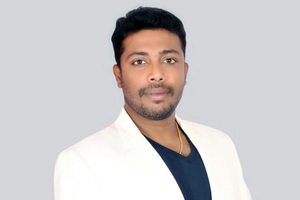 Nanda Kumar
VP – Operations
FuGenX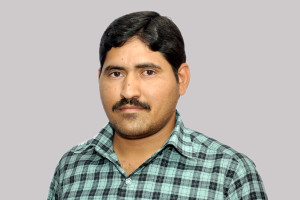 Khaja Sab
VP – Marketing
FuGenX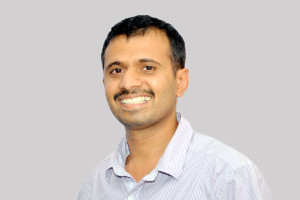 Sudhi Malenki
VP – Delivery
FuGenX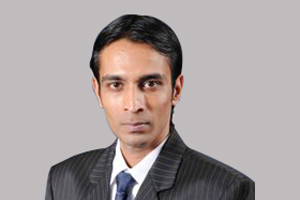 Abhishek Raj
AVP – Global Mobility Solutions
FuGenX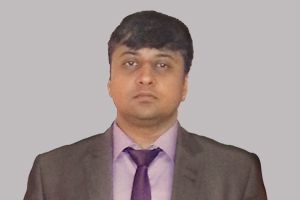 Ashesh Shah
VP - Technology
FuGenX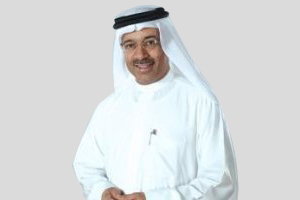 Nabeel Ghaith
Head of Middle East Operations
FuGenX