5 Blunder Things that You Should Avoid in Budgeting Your App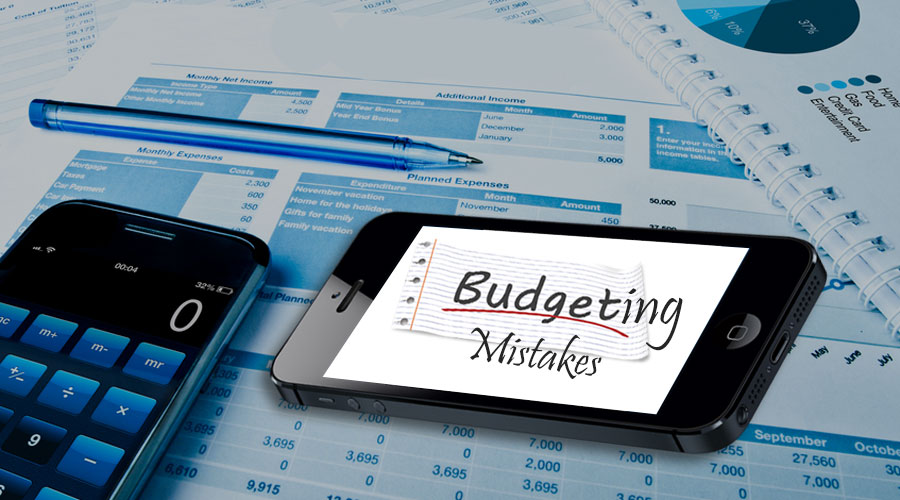 The evolving mobile landscape has innovated tangible opportunities for business landscape. Almost every organization is trying to leverage app capabilities to take their business to the next level. Subsequently, there is an upsurge in the cost of app development. This is what turned as a burden for most of the app-aspirants. While setting up a budget, businesses just focus on design and development and forget other key considerations to achieve a complete app success and finally end up in a half-boiled app. No more head scratching!
If you're serious to develop an app within your budget to achieve the expected success, then this guide is exclusively for you. The guide details common mistakes businesses do in mobile app budgeting. If you are successful in avoiding such mistakes, you'll be successful to develop an outstanding app within the set budget.
Common budgeting mistakes you should avoid in app development
1. Ignoring updates
Most of the app-aspirants or mobile app developers don't set a budget for app updates, hence run out of the game worrying about the lack of app downloads. As trend is like a magnet, if your app doesn't have a magnetic power to attract users with the changing trends, obviously you'll end up in wrapping up your venture. Version 1 of the app is just a prototype to show what value your app can create to the end users. You have to refine your app quality with the changing trends. If your budget already had a space for it, it won't look like a bouncer when you go for update.
If app development forms 50% of the app success, app marketing contributes to the remaining 50%. Undoubtedly app marketing is one of the most neglected aspects in app budgeting. Crafting a well-polished app and publishing it on the app stores adds just a minimum value to your app success. If your app is a branded one, for example an additional shopping app developed by Amazon, it needs no rock-breaking marketing efforts. But if you intended your app itself to acquaint you what you are, then your budgeting definitely needs a space for app marketing.
3. Following the website costing model: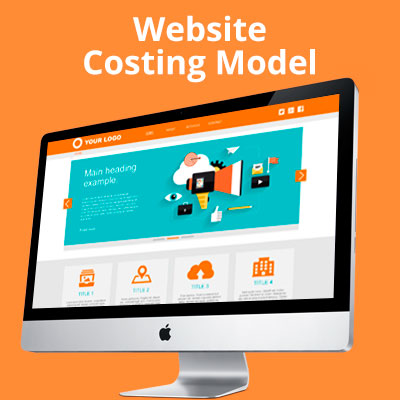 Compared to website development, mobile app development is more complex. But without the understanding of this, many businesses set the same budget for app development and finally feel exhausted with the overflowing budget. So it needs to be avoided. You should define the cost of app development for every phase, so you'll be able to develop the app within the intended budget.
4. Ignoring latest trends (cross-platform)
Cross-platform is the latest trend in app development. As it is cost-effective and allows uniform UI/UX across the platforms, it is in staggering demand. Including Xamarin, all top cross platform application development platforms are helpful to create feature-rich apps at an affordable cost for multiple platforms with a single code base. Instead of native, you can think about cross-platform.
5. More focus on design, less focus on building functionality
No doubt UI is key to grab the attention of users, of course it is vital. But you can't ignore functionality part. The backend code is equally important as front-end design. Design only attracts, but functionality will retain them. The drawback of neglecting the functionality is extending budget. So you should have a well aligned budget plan for every phase of the development, including development and testing.
Conclusion:
Avoiding the above mistakes help you achieve a good control over your expenses, so it will be definitely possible to the get the expected app within your budget. So even it is important to hire the right app developers who have a good understanding of these limitations.
Need help to develop a your app?:
Reach FuGenX at info@fugenx.com or fill up the form. We're a Deloitte award-winning global technology services company.
http://fugenx.com/wp-content/uploads/2017/04/Avoiding-These-5-App-Budgeting-Mistakes-May-Formulate-Your-App-as-a-Real-Winner-300-1.jpg
300
300
outsource
http://fugenx.com/wp-content/uploads/2017/04/fugenx-logo.png
outsource
2017-04-17 12:24:59
2017-04-26 06:24:33
Avoiding These 5 App Budgeting Mistakes May Formulate Your App as a Real Winner